FARSEE's 2022 Chinese New Year Holiday is from January 17th to February 10th, 2022. We will be back to work on February 11th, 2022.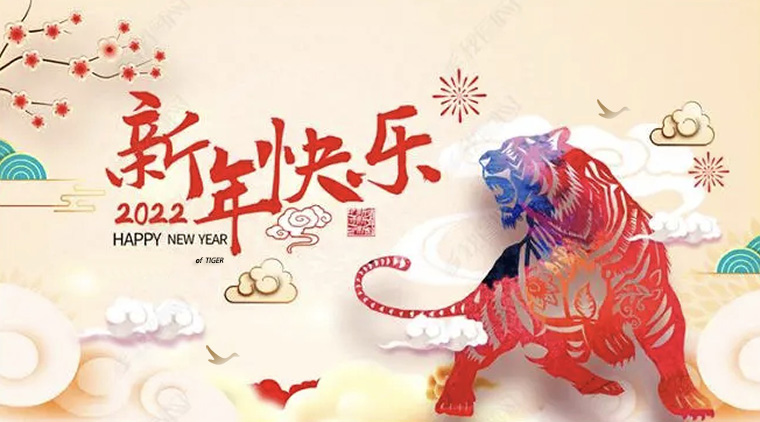 During the holiday, suppose you have any urgent issues, please contact the related stuff by cell phone or by E-mail. Our office and telephone will be closed during the holiday.
We wish everyone 新年快乐,身体健康,平安幸福!
FARSEE TECHNOLOGY CO.,LIMITED