FARSEE TECHNOLOGY CO.,LIMITED
FARSEE TECHNOLOGY CO., LIMITED focus on the R&D of FARSEE's electronic cigarette and healhcare products.
Also it is in charge of FARSEE's marketing department with sales and after-sales services.
FARSEE is the most professional e-cig factory in China since the e-cig was invented. FARSEE especially focus on the researching and producing of small e-cigs and e-liquid.
We keep supplying all types of disposable e-cigs, tanks, charger cases and the related assosseries.
With head office in HongKong, we have two main factories in Shenzhen and Dongguan City to produce different product lines to guarantee the products' quality and service.
FARSEE TECHNOLOGY CO., LIMITED
TEL/FAX: +86-769-81105106
EMAIL: info@farseecigarette.com
ADD: No. 37, Jinyuanxin Road, Liaobu Town, Dongguan, Guangdong, China
Branch: 3rd Building, Hengchangrong High-tech Industrial Park, Shangnan East Road, Shajing, Baoan, Shenzhen, China
Skype: farseegroup@hotmail.com
Gmail: farseegroup@gmail.com
Website: http://www.farseecigarette.com
FARSEE FACTORY SERVICES
OEM/ODM FACTORY: Customer Brand
FARSEE factory supplies professional OEM/ODM services. All products can be produced with customers' LOGO or special designs. The packaging can be supplied or designed by customers. We also have professional designers to complete all customers' requirements.
The OEM/ODM factory is FARSEE's basic stand.
DEFAULT FACTORY BRAND: FARSEE

Main LOGO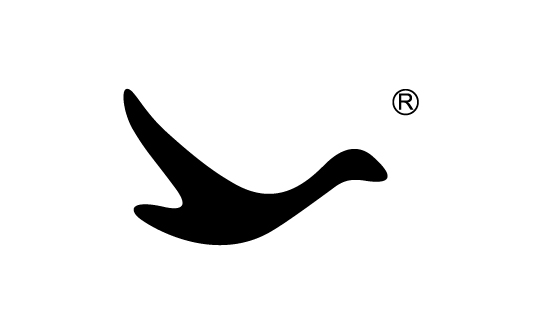 Though FARSEE mainly supplies OEM/ODM services, it still has its own brand of FARSEE. Suppose customers don't want the OEM/ODM services, we can supply our brand as default factory producing. Of course we guarantee the quality and technology of the products. Also FARSEE will take the full responsibility of the legal and marketing issues under FARSEE brand. With FARSEE brand, we will need customers strictly follow the terms of cooperation between us.
FARSEE HEALTHCARE
DONGGUAN FARSEE HEALTHCARE CO.,LIMITED is the professional manufactory of healthcare products like air purifier, sterilizer, health protection as mask, goggle, etc.
FARSEE CARE focus on the daily using healthcare products, mainly with electronic. We have strong R&D team keeps researching and developing the most exciting products to protect your health and create the wonderful life.
FARSEE FACTORY has nearly 20years of rich manufacturing experiences. The trained workers and skillful engineers can make sure the producing quality and technology. The enterprises have the full production supply chain and the perfect control capability of the material supplies.
FARSEE TECH stands in the manufactory field since it was found and keeps growing today. We keep supplying the best products and services to all of our distributors and agencies. Please contact us when you have any queries or requirements. FARSEE stuff are always here waiting for you.
FARSEE MEMBERS
FARSEE has three main enterprises in China:
FARSEE TECHNOLOGY CO.,LIMITED
DONGGUAN FARSEE HEALTHCARE CO.,LIMITED
and FARSEE STORE.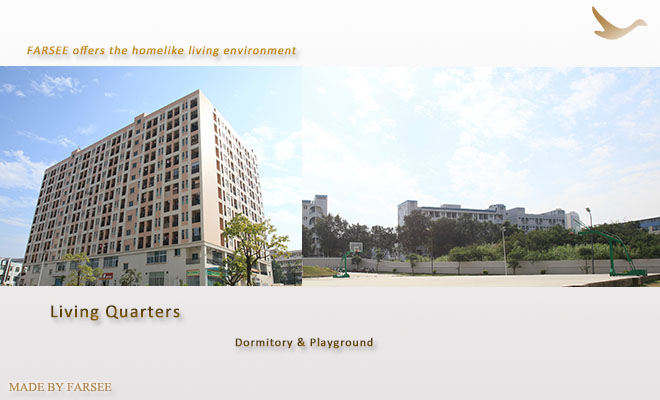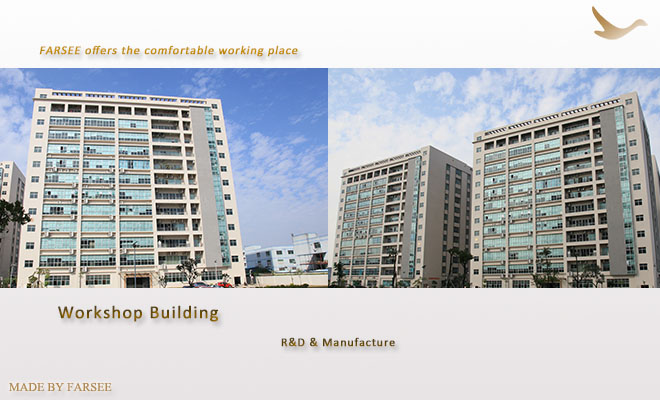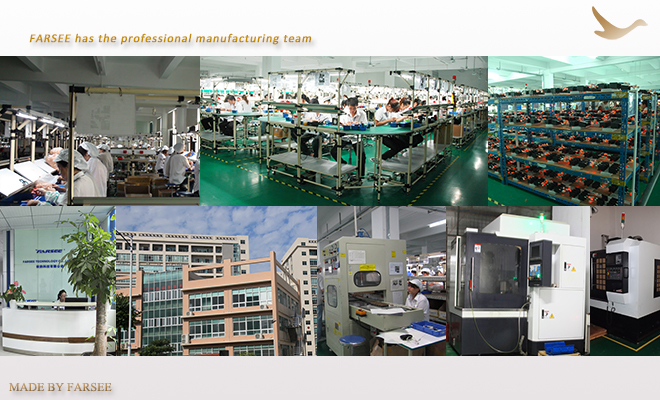 OEM and ODM are welcome in each factory. FARSEE focuses on the professional producing and supply you the best products and services.